Here are two of the songs I opened with at The Justin Teseniar Band release concert.
Your Love Is Unfailing
This was the first song of the night.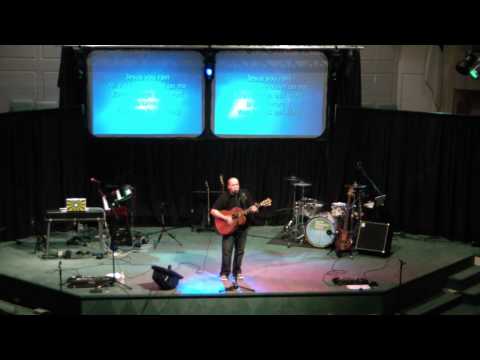 You're The Only One
I ended my set with this song.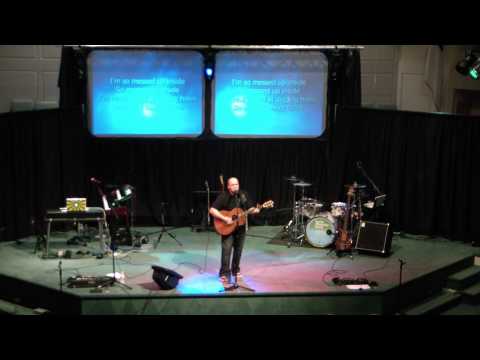 A New Song
This next video is how the Justin Teseniar Band opened their set after I had finished playing.